If you own an interchangeable lens camera, then you may be faced with a dilemma if you decide to upgrade your kit. Should you prioritize upgrading the camera body, or purchasing a new lens?
To answer this question you need to look carefully at what your current gear doesn't do satisfactorily. By looking at the main problems you have with your current gear, you can better understand whether it is a new camera or new lens that will best resolve those problems for you.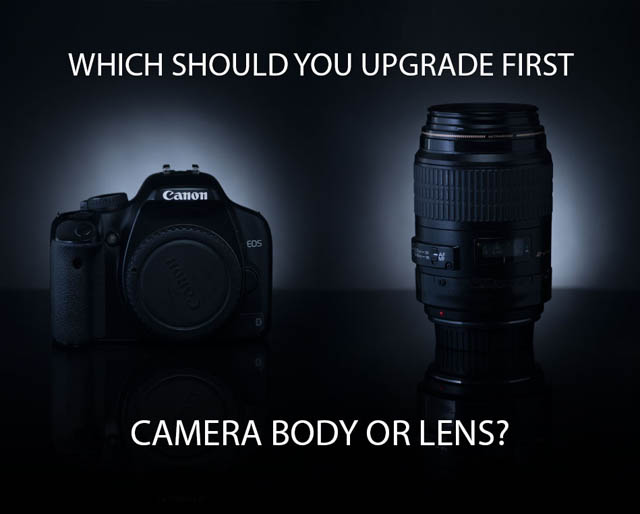 Both lenses and camera bodies can be quite expensive, so you do need think carefully about which will provide you with the most benefit before deciding to upgrade. Hopefully by following the tips above you'll find it a little easier to decide which will make the biggest impact in improving your photography.