Although most professional photographers use interchangeable lens cameras, many also carry a compact camera with them. Why would they do this if they already have a much more expensive, and presumably better camera?
When you understand how to use your camera, you can get professional results whether with a compact camera or a DSLR. Sure, there are some shots that would be very difficult to get with a compact, and easy with a DSLR, but there are also some shots that are easier to get with a compact.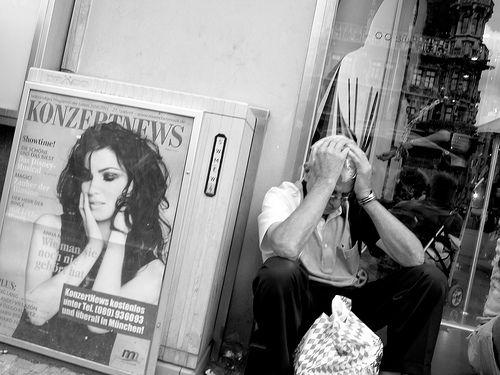 IMG_0340 by Ole1981 on flickr (licensed CC-BY-SA) - compact cameras are small and quiet making them great for street photography
The camera can be a limiting factor, but with a bit of work you can turn out excellent shots from a compact camera (or even a phone camera).