Program mode is available on most digital cameras, and is often indicated by a 'P' symbol. It is a mostly automatic shooting mode, but allows more control over the camera's functions than fully automatic or simple modes.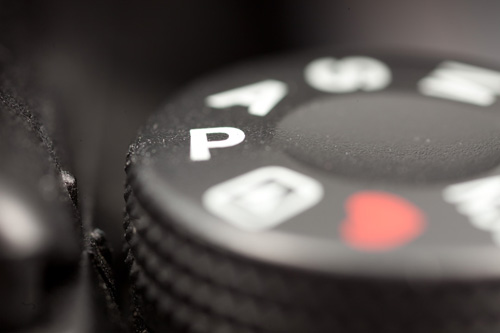 Program mode will automatically set the aperture and shutter speed to what it thinks will result in a good exposure. This is similar to Full Auto mode. But, unlike Full Auto, all the other camera settings are left to your control.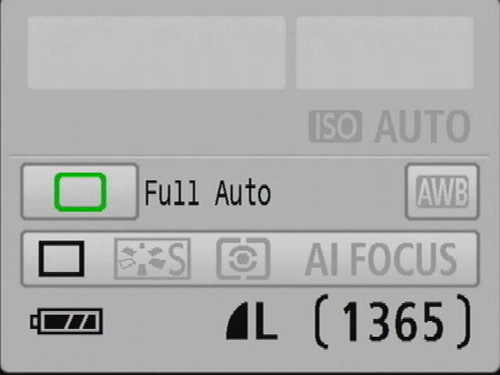 In full auto mode, the camera does all the work and won't let you change any settings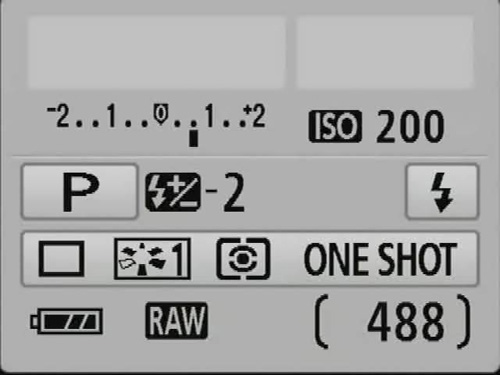 In P mode, the camera does most of the work, but you can also change any settings as you see fit
The main settings that Program mode will let you change are:
ISO can be set to auto if you want to (like in Full Auto mode), but you can also set it to a low value if you want to minimize image noise.

The Flash always pops up in full auto mode when the camera thinks there isn't enough light. This can be a pain if you're trying to get natural light or candid shots. In Program mode the flash will only fire if you pop it up yourself.

Drive mode can be set to single shot or continuous depending on whether you're shooting a static or moving subject. In Full Auto the camera guesses and can get it wrong.

Exposure compensation is a very useful setting available in Program mode, but not in full auto. This allows you to adjust the exposure settings from what the camera would otherwise use automatically, so you can get a brighter or darker photo.

White balance is usually set to Auto in Full auto mode. This is good for most things, but under some light sources, such as strong tungsten or fluorescent lighting, you may still get an orange or green color cast.

In Program mode you can set the white balance to whatever you like and even take a custom white balance reading to ensure the white balance is correct. You can also choose to shoot in RAW format, which allows you to easily correct white balance after the fact.
Program mode (particularly when used with ISO set to Auto) is a good way to be able to take quick shots without worrying about exposure settings. It provides a lot more control than full auto mode, but not quite as much control as a semi-automatic mode such as Aperture Priority or Shutter Priority.