On the vast majority, if not all cameras, when you press down the shutter button, the camera will just take a single photo. However, you can change this behavior by using the camera's drive mode setting.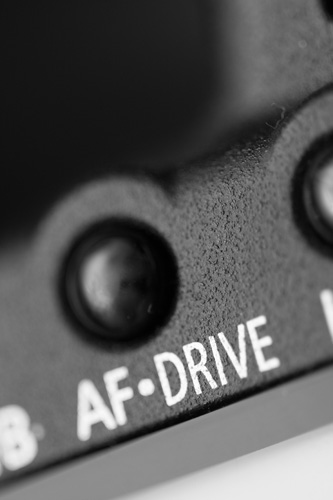 The drive mode lets you change the rate at which the photos are taken. In this article we'll look at the different drive mode settings, and when you are likely to find them useful.
Knowing the different drive modes available is quite useful. Although you may be tempted to put your camera in continuous drive mode, thinking that you can just tap the shutter when you want a single shot, and hold it down when you want a burst of shots, this is easier said than done. Even if you try just to tap the shutter, often you will end up taking at least a couple of shots when the camera is in continuous drive mode.
So try to use the drive mode that is most suited for your subject. Most cameras make it pretty easy to change the drive mode, so it shouldn't be a problem to change from single shot to continuous shooting quite quickly if needed.