Most photographers mainly work with color photography. Yet how often do you really think about color when composing an image? Color can be an important aspect in creating a strong composition. It can also lend a particular mood to an image. In this article we'll have a look at how you can use color to create strong images.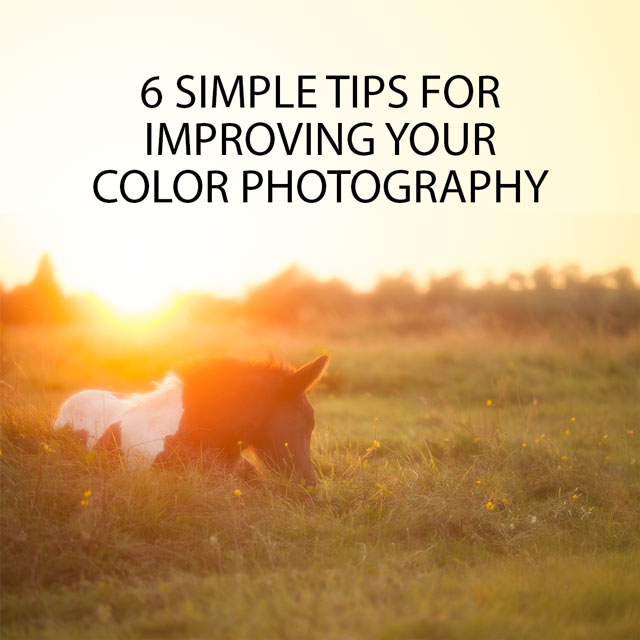 Making careful use of color in your photography can bring about a great improvement in your images. To help get yourself thinking more about the use of color, why not try setting yourself a color related photography project?
For example, taking photos only of scenes with a specific dominant color in them. Or taking photos that only feature different shades and varying saturation of a single color. Or looking specifically for compositions that feature complementary colors.
There's almost endless different color related projects you could try, the important thing really is to put your knowledge of use of color into practice. This will help you remember it, until eventually it becomes second nature.