If you have an interchangeable lens camera, such as a DSLR or CSC, then you're probably aware that the ability to use a range of different lenses with your camera can be very useful. You should also be aware that you can't mix and match lenses designed for different camera mounts. You can't use a Nikon lens on a Canon camera and vice-versa.
However, this is not actually always the case. A lens mount adapter can allow you to use your camera with lenses that have a different mount. It can even allow you to use lenses that aren't designed for use with cameras at all.
In this article we'll look at Lens mount adapters. Why you might want to use one, the different types you can find, compatibility issues, and potential problems they can have.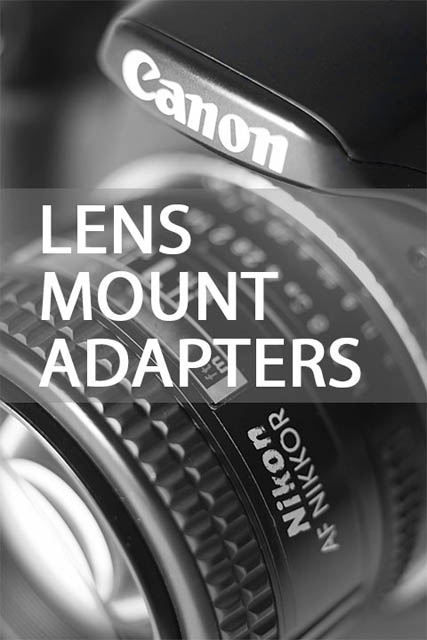 Read the rest of this entry »