While neutral density filters can help you capture photos or video that wouldn't otherwise be possible, they do bring with them their own set of issues you need to watch out for. This is particularly true for the stronger neutral density filters.
In this article we'll go through a variety of issues you should look out for when using your ND filter, and when deciding what ND filter to purchase. We'll also look at how to best prevent or at least minimize any problems using an ND filter can give.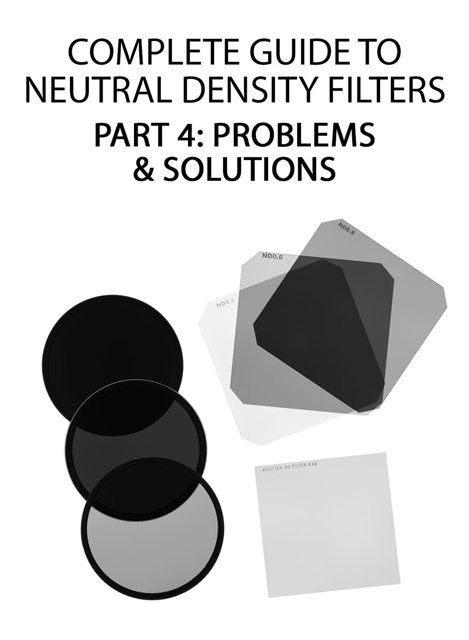 And that concludes this series of articles on ND filters. I hope you now better understand how to use them, why you'd want to use them, and what to look out for when purchasing them. Just be sure to read reviews of any ND filter you are considering, as quality between different models (even from the same manufacturer) varies quite a bit.