If you have an interchangeable lens camera and you're interested in capturing photos that are more than simple snapshots, then there will likely come a time when you want to purchase a new lens for your camera. Although some photographers seem to always be obsessed with the latest and greatest camera bodies, in most cases a new lens will do much more for your photography than a camera body will.
The problem can come in choosing a lens - there are so many different lenses to choose from. Different focal lengths, zooms, and fixed focal length lenses, with and without image stabilization, and at many different price points. In this article I'll look at the different features you should consider when looking at a lens, and how to decide which lens is best for you.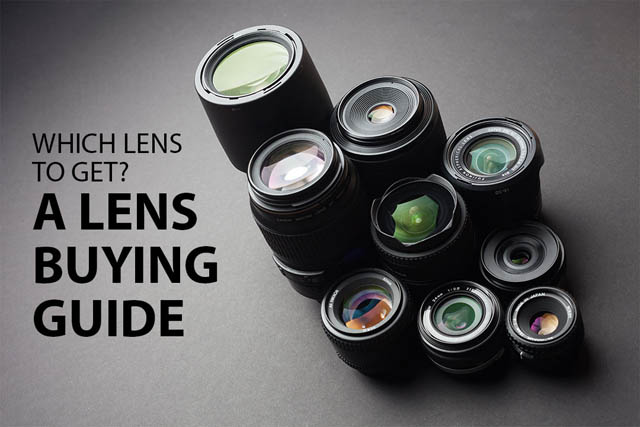 As I said at the start of the article, a good lens will often help your photography, and keep its value, much better than a new camera body will. So once you have bought into a camera system, you are usually better off saving up for a better lens than you are saving for a better camera body.
As with most things, you usually get what you pay for - good glass costs good money. However, absolute optical quality is not the main priority for most people. Most lenses today can produce high quality results. You just need to evaluate what the most important features are that you need to move your photography forward, and then this should help you make an informed decision of what lens to buy next.