Extreme macro photographs show super close-up views of items, revealing details that cannot be seen by the naked eye, and opening up a new world of subjects.
Standard macro lenses 'only' go to 1:1 or 1:2 magnification. Extreme macro refers to images taken at magnifications greater than 1:1. To get these images requires more than just a standard macro lens, but the equipment doesn't necessarily have to be expensive.
In this article I'll look at some of the options available if you want to be able to capture extreme macro photos. And I'll also cover how to deal with some of the issues that come up when shooting at such high magnifications.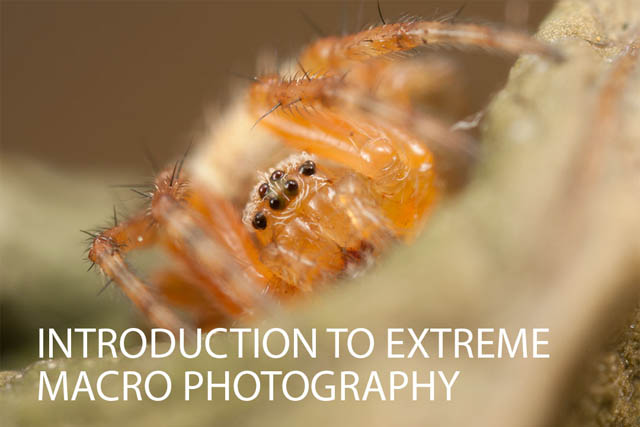 Read the rest of this entry »