Surrealistic photography has been around almost since the invention of photography. Where techniques used to involve in-camera tricks, special processing techniques in the darkroom, and even cutting up and re-arranging of photos, many surreal effects can now be achieved much more easily and quickly using image editing software.
In this article we'll look at five different techniques for taking a normal photo and making it into something surreal.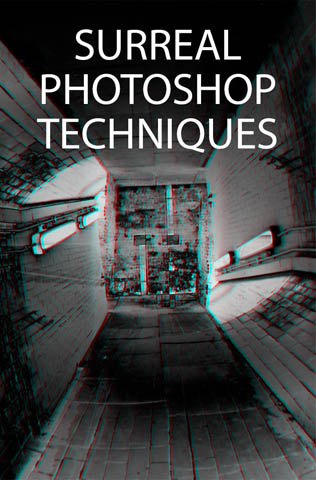 I'll be using Photoshop CC for the examples, but most of the techniques can also be achieved in other software such as GIMP. I should also point out that while I'll do a step-by-step guide for each of the examples, I strongly recommend experimenting and varying how you apply the techniques. What works well for one particular photo does not necessarily mean the exact same settings and procedure will work just as well for another image.
Have fun with these techniques and don't forget to play around with various settings, filters and blend modes. Experimenting yourself is the best way to learn and understand the creative options that are available.