Knolling photography involves capturing images of objects grouped together and arranged neatly, either parallel or at right angles to one another. The look of the resulting image can be quite clean and clinical - as opposed to a jumble of items, everything is neatly laid out.
The technique is very useful whenever you want to photograph a group of items, with each item clearly identifiable. Knolling is often used for sharing an image of the contents of a bag. But, of course, it can be used for other things too, such as the ingredients for a meal, clothes that form an outfit, a small book collection, or just a collection of related items you think would work well for a knolling photo.
In this article I'll share a bit of the history of knolling photography, and some tips for creating great knolling photographs yourself.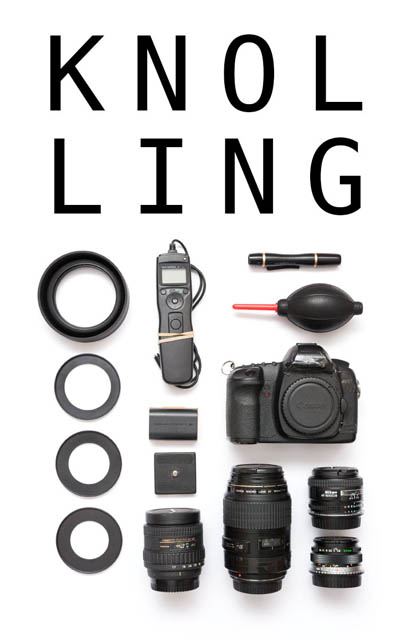 Read the rest of this entry »