Minimalist Photography refers to the process of creating an image with a very simplistic composition. The photo is carefully framed to remove all distracting elements. Often the extraneous aspects of the scene are abstracted away, resulting in a photo capturing shape or form rather than a specific subject.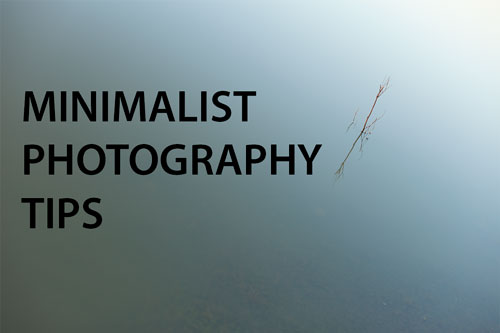 People may argue over whether a photo is truly minimalist or not, but really what minimalism boils down to is reducing the extraneous aspects of a photo to result in a stronger image.
Looking specifically for subjects / scenes that suit a minimalistic approach can result in great photos. But it's the ability to take any scene and remove the 'noise' that can really help you in your photography. Try minimalist photography, and with practice you'll find yourself applying the aspects to all your photography, resulting in stronger photographs.
2 Responses to "Minimalist Photography Tips"