Photography can be an expensive business. Never mind the cost of the cameras and lenses, even photography accessories are often expensive. Thankfully, for many photography accessories there are cheaper alternatives available.
They might not look so good, and might not even work as well. But if they can do 90% of the job for 10% of the price, they can be very handy if you can't afford to shell out for the 'proper' product. It can also be a good idea to try out a cheap version of an accessory, to see how useful it actually is for your photography, before you decide to splash out on the full price model.
So, in this post, we'll look at a few different cheap alternatives to popular photography equipment.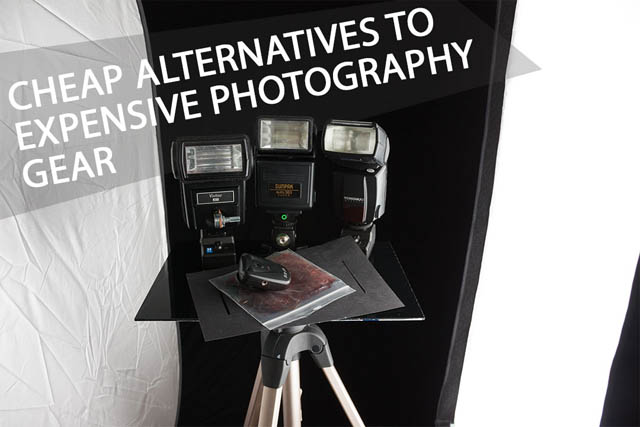 Read the rest of this entry »