The curves tool is a simple but powerful tool that allows you to brighten, darken, add contrast, and correct or modify the color balance of your photos. As well as being easy to use, it allows you to make fine grained adjustments that will only effect certain parts of the photo.
Most photo editing programs, such as Paintshop Pro,
, GIMP, and many others include the curves tool. In this article we'll look at how to use curves, and some example adjustments.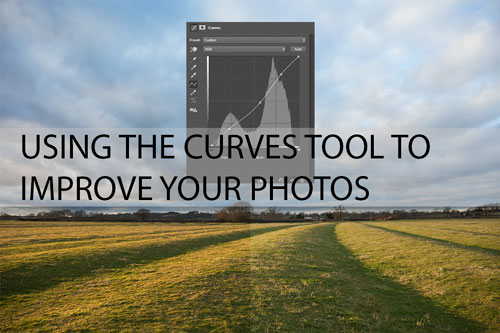 Read the rest of this entry »