If you own an interchangeable lens camera, you probably will have noticed that a lot of lenses sold for these cameras come with a plastic lens hood included. And for those lenses that don't include a lens hood, there are a wide variety of aftermarket designs available that you can purchase to add to your lens.
In this article we'll look at the benefits of using a lens hood, the different types of hood available, and also some disadvantages of hoods.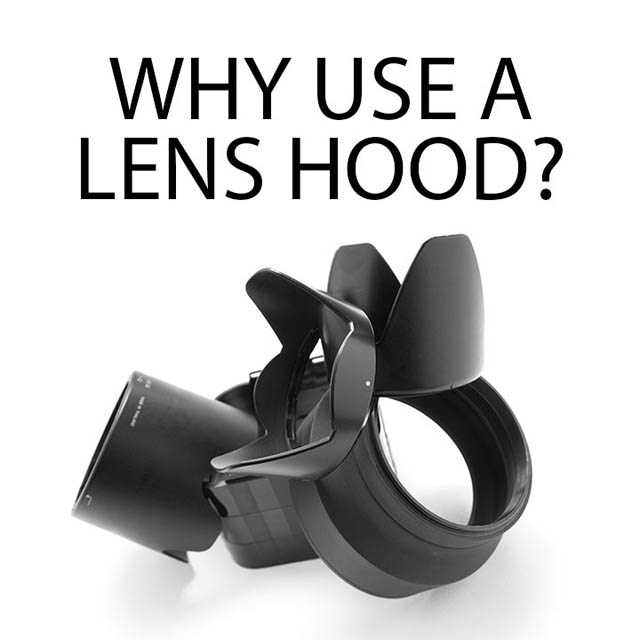 To sum up, lens hoods can be very useful for preventing lens flare and protecting the front glass of your lens from bumps and scrapes. But on the other hand they can be annoying to use with filters and make your camera more noticeable. If you like to carry around your camera in a bag and just take it out whenever you want to use it, a lens hood can also be problematic.
So it can't be said that you should always use a lens hood. I would guess I use one probably around 20% of the time. But it's worth at least trying one to see how well it works for your photography and the way you like to work.
16 Responses to "Why use a lens hood?"