Photography is not something you can learn really quickly. Nor is it something you can ever really fully learn - it is a continual learning process.
But if you're just starting with photography, then it can certainly help to be pointed in the right direction as to what skills you should try and learn first. And that's what I hope to do in this article.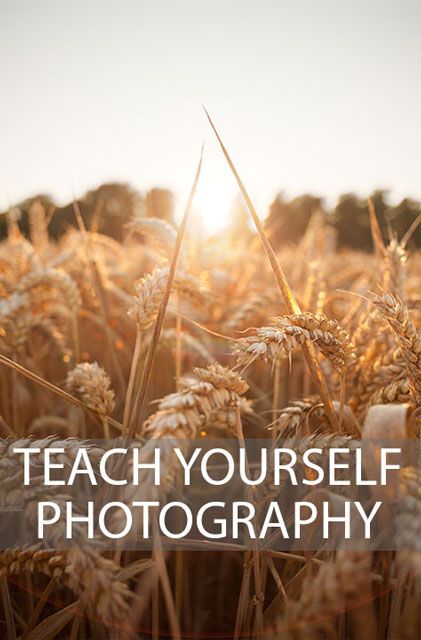 You might notice a common thread throughout all these points - learn and then put into practice what you just learnt. Without practice you stand little hope of improving your photography. Just like most other things in life, practice doesn't quite make perfect, but it certainly does make you better. So what are you waiting for? Get your camera out and get practising!
13 Responses to "Teach Yourself Photography"