Shadow plays an important part in photography. Without it photos would look flat, lacking in dimension and texture. But have you ever thought about making shadow the main subject of a photograph?
There are lots of different ways you can use shadow as the main element of a creative photo. In this article we'll look at some ideas and tips on photographing shadows, and hopefully inspire you to try some of these ideas yourself.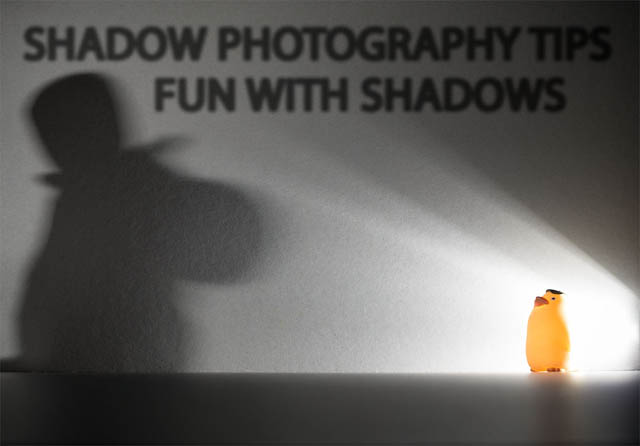 So, there we have 7 ideas for making shadows the main subject (or at least a large part) of your photos. This type of photo can be something fun to play with and give you some great shots. Why not give some of the ideas here a try, and see what you can create.
One Response to "Shadow Photography Tips – Fun With Shadows"