Winter time can be quite cold, which might put you off going out with your camera. But this time of year brings with it photographic opportunities not available at other times of year. So wrap up warm and brave the cold to grab some great shots.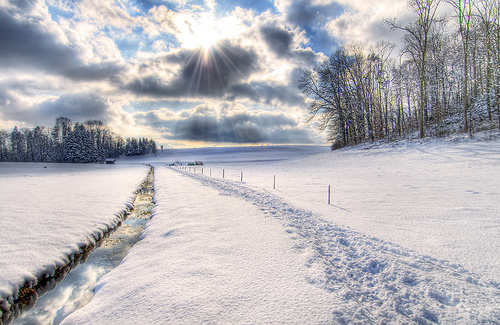 Snow and water by Tambako the Jaguar on flickr (licensed CC-BY-ND)
In this article I'll share a few tips about shooting in cold weather, and how to make the most of what the winter season offers.
Read the rest of this entry »