Capturing sharp images is something that virtually every photographer tries to do with every image. Even if only a very slim portion of the image is in focus, we want that part to be sharp, and record as much detail as possible.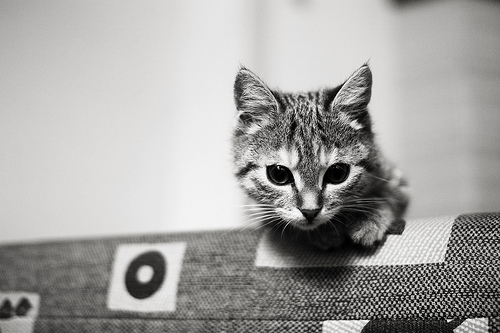 Emily by schani on flickr (licensed CC-BY-SA)
The only exception I can think of is some portrait photography, where a soft focus filter may be used to give a soft and dreamy look.
To get tack sharp photos, there are a number of things you can do:
Read the rest of this entry »