Macro and close-up photography provide a way to make the unseen visible. It can highlight details and show us beauty we would otherwise have missed. Essentially macro photography is taking photos that magnify these small items and details so that they can be seen easily.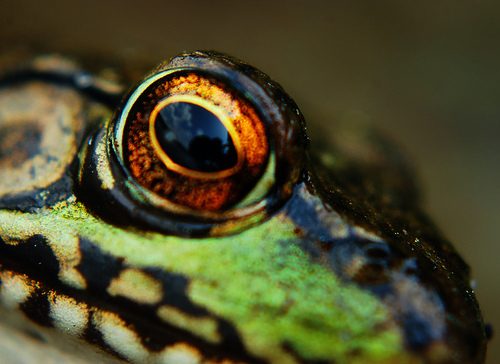 Macro by Hachi Gatsu on flickr (licensed CC-BY)
If you want to learn more about macro photography, there are some common terms used when discussing it, which it can be helpful to understand what they mean. In articles about macro and close-up photography, and in online discussion forums, you will often come across terms such as:
true macro
magnification ratio
life size
ratios such as 1:1 and 1:2
In this article I want to explain what these terms mean how they relate to actual photographic practice.
Read the rest of this entry »