Photographs are 2D captures of our 3D world. Yet we can still understand the form of items in photographs thanks to depth cues. In some cases, such as abstract and trick photography, it may actually be preferred to avoid anything in the photo that indicates depth.
Understanding the different depth cues that can be used in a photo can help you make stronger photos. When you know these cues you can ensure you include them to make an image more '3D', or ensure you don't include them for a flatter '2D' look.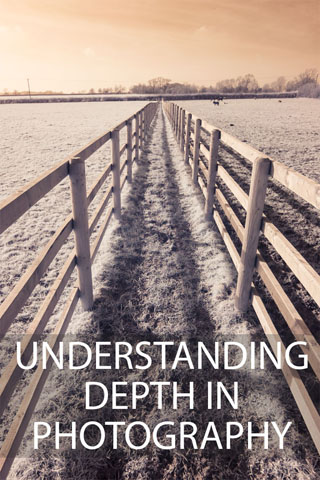 The vast majority of the time we capture depth in our images without specifically meaning to. There are often two or more of the above depth cues present in our images naturally.
However, it is still worth understanding what gives a photograph depth. This enables you to purposefully emphasize or de-emphasize depth as you wish, and gives you more control over your photography. So you can make sure your photos tell the story that you want.