Formal portraits are often used by businesses for photos of staff and executives on their website or brochures such as annual reports. The portraits are usually taken in a studio or at the business premises, but either way it is usually important that the portraits give a professional appearance.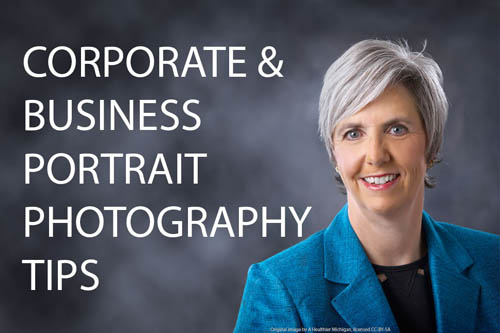 Image based on Linda Jones by A Healthier Michigan (licensed CC-BY-SA)
Make sure you speak to the client before the shoot to get a good idea of what sort of portrait they are looking for - full body or head shot? Studio shot or environmental portrait? Do they have a specific shooting location in mind? etc. etc. This will help you plan the shoot before hand, so you can make sure you bring the equipment you will need, and won't be hit with any surprises.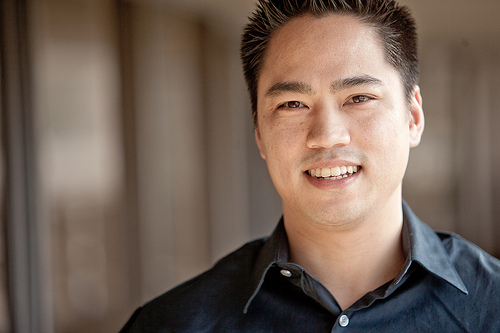 Untitled by kris krüg on flickr (licensed CC-BY-SA)
You don't need a lot of equipment to take a business portrait, just a light source and suitable background.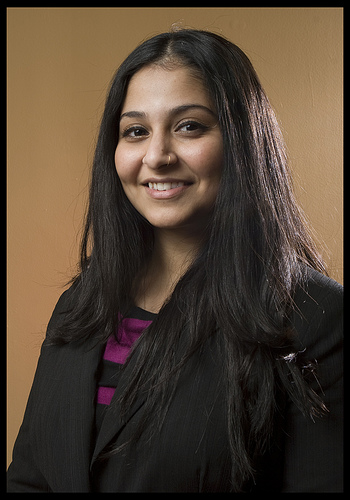 Headshot by Rahul Deshpande on flickr (licensed CC-BY-ND)