While many people enjoy taking photos of the sunset, often they will pack up and go home after the sun has disappeared below the horizon. But by doing this you miss out on all the great photos can be taken during twilight - after the sun has set, but before it gets dark.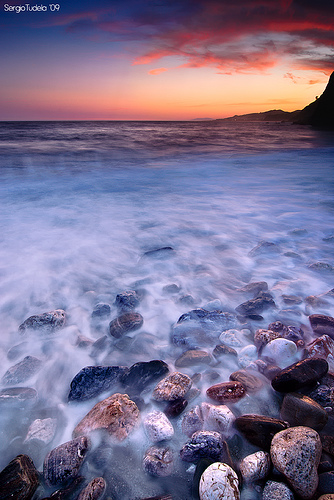 Crematorium by Sergio Tudela Romero on flickr (licensed CC-BY)
The magic of twilight is that it is dark enough to allow you to capture the lights of a city at night, and light streaks from moving vehicles. However, it is still bright enough to give a beautiful blue tone to the sky, and let you capture photos with a shutter speed measured in seconds rather than minutes.
Read the rest of this entry »