The majority of us like to take photos when traveling, whether it be a vacation abroad or a domestic holiday. We like to photograph the things we saw, what we did, and the people we were with, so we can look back at the images and remember the good times we had.
But a simple record shot doesn't necessarily make for a great photo, no matter how exotic the location. In this article we'll look at at some tips for taking better travel photos.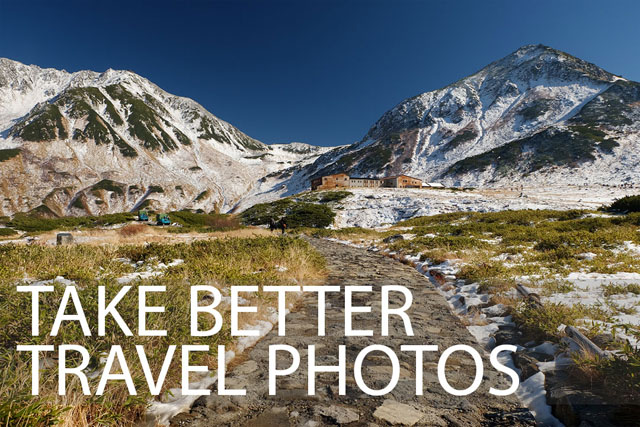 To sum up, better photos take more time. This is true for all types of photography, not just travel photography. The actual shot may be quick (or it may not) but there is often quite a bit of work and / or waiting before the photo is made.
Vacations can be quite hectic, especially if traveling with family. So try to secure a small amount of time each day (and plan in advance) so you can give your subjects the time they deserve. It won't always work out, but you're certain to come back with a better set of photos than you would otherwise.
One Response to "Take Better Travel Photos"