In this article we'll look at five relatively simple tips that you can apply to your photography to capture much better images.
However, none of these are quick 'magic' tips. They won't suddenly make you an amazing photographer. They all take time and practice. But if you put the work in you'll find a noticeable improvement in your photography.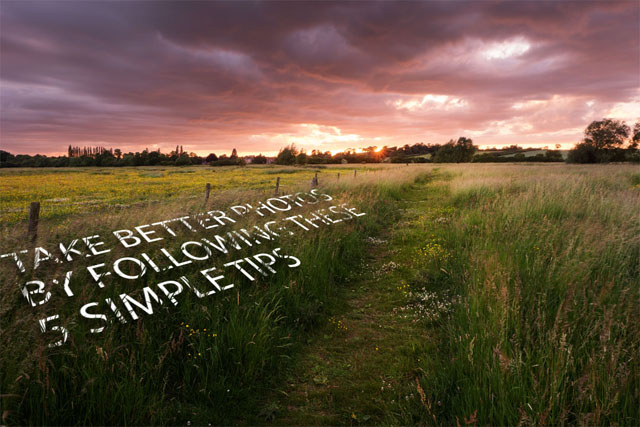 As a final note, don't work too hard with the goal of just 'improving your photography'. Photography should be fun and enjoyable. If you stress too much about trying to get everything perfect you'll loose the enjoyment. And in turn, that will often actually result in you ending up with worse images than you would if you were enjoying yourself while shooting.
Do work to improve your photography skills, but make sure you have fun doing it.