A portfolio is a tightly edited collection of photos. It can be presented online, or in hard copy, such as a book. It is not necessarily only your best photos (though the photos do all need to be good), but rather a set of photos that go together.
A good portfolio can help you attract new customers, or gain a foothold into a new genre of photography that you have little previous experience in. Whereas a bad portfolio can do just the opposite.
In this article we'll look at some tips for how to put together a good photography portfolio.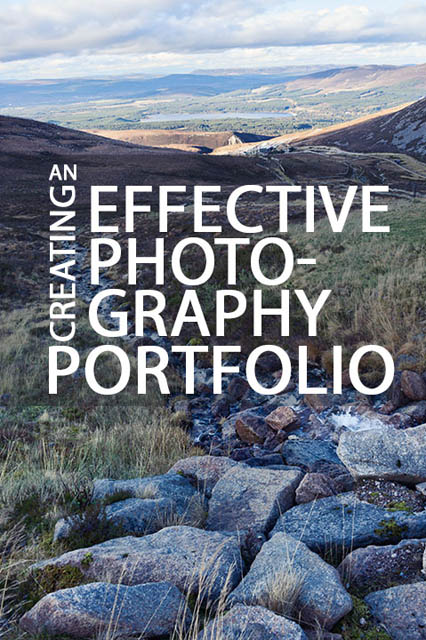 Why have a Photography Portfolio?
The main reason for a photography portfolio is if you are trying to sell your photography services. A potential client will want to see your work before they will hire you. They will want to check that you can produce good quality images in the style that they are looking for.
Your portfolio can be used to show them that you can indeed produce the sort of work they are wanting.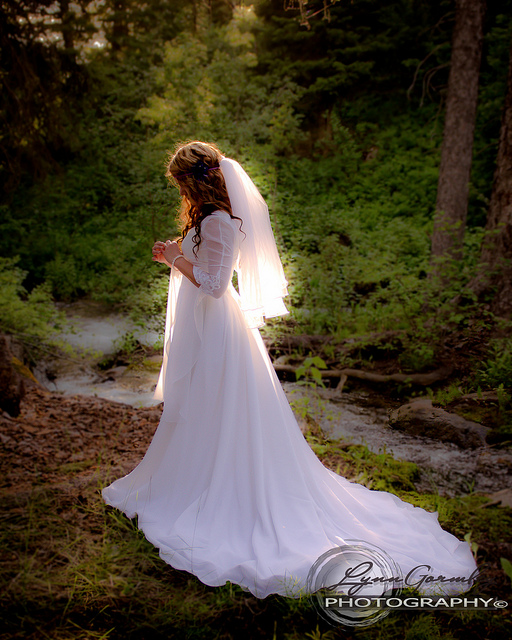 flickr-6832 by Lynn Gormley on Flickr (licensed CC-BY)
If you are looking to get some of your work exhibited in a gallery, a portfolio will also be very important. The gallery director will likely want to see a selection of your work, from which they may choose one or two images to accept.
Depending on the quality of your work, there is a very slight possibility that they may decide to give you an exhibition. If you only show the gallery one or two images you think would be suitable, then you may miss out on having any images accepted. Whereas with a portfolio of strong images, you stand a greater chance.
Lastly, even if you are not looking to get hired or to exhibit in a gallery, a portfolio can just be a great way to show off your work. Nearly all photographers like to share their work with others. A portfolio is a way to do this that presents a strong, cohesive collection of your photography, rather than just a random jumble.
Choosing the photos for your portfolio
Printed or Digital?
Traditionally the photographer's portfolio was always a bound set of prints, however today digital portfolios are much more popular. Depending on your target market, it can often be worth having both a digital and printed portfolio.
I hope this article has given you some good tips for creating an effective portfolio. Do you have a portfolio at the moment? Or is there the portfolio of another photographer you particularly like? Feel free to share a link in the comments below.
One Response to "Creating An Effective Photography Portfolio"