If you've considered making money from your photography, licensing your photos can be a good way to do it. (Working on commissions and selling prints are the other popular ways of making money).
There is quite a high demand for stock photos. Businesses are looking for photos to use on their products, or for advertising their products. Magazines and websites want photos to illustrate their articles. And there are many other uses.
Most organizations can't afford to commission a photographer every time they need a photo, and so instead they look for existing photos that illustrate what they are looking for. They then pay the photographer (or the photographer's agency) a fee for use of the photo.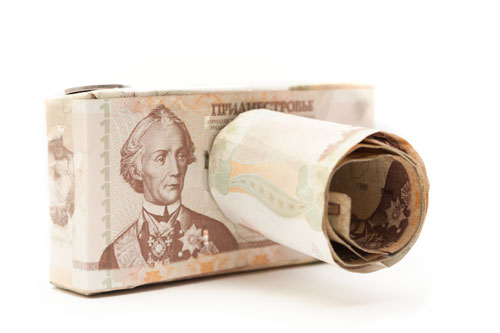 Make money from your camera, not the other way round
Bear in mind that whether you're selling images through an agency, through flickr, or through your own website, you are unlikely to get instant sales. To make a reasonable income requires hundreds of images covering popular subjects, and they must be of high quality and keyworded well.
Don't let this put you off licensing your photos though. Even if you only license one photo a year, it can still be nice to get a bit of extra income and know that people value your photos enough to pay for them.
Knowing the different types of licenses and their conditions can also be handy if you are commissioned to take some photos. It is unadvisable to hand over copyright of your photos for contracted work - instead work out image license terms that suit both you and the client.