Are you one of those people who loves to take pictures but the ones you take outside of your friends, family, etc. don't quite turn out the way you want them to. For example their faces are shadowed or there is a harsh glare. Obviously you don't want that to be the case, you want these pictures to turn out beautiful and compliment the people you are taking a picture of.
So here are 5 easy tips for improving the pictures you take with almost any camera.
Finally: Just for fun; remember to keep your subjects happy so you can capture that smile you love to see.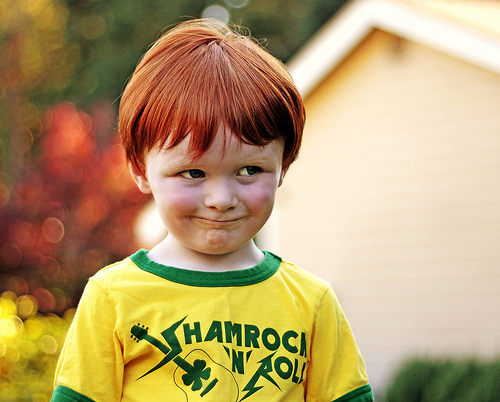 Ryan by tanya_little on flickr (licensed CC-BY-SA)