Photography in itself is a very diverse art form. There are numerous techniques and skills that are applied in photography. Photography lets you capture beautiful moments which are worth being treasured forever. Photography lets us capture those speechless moments which can't be described in mere words. Photography helps people capture life in an almost breathtaking way.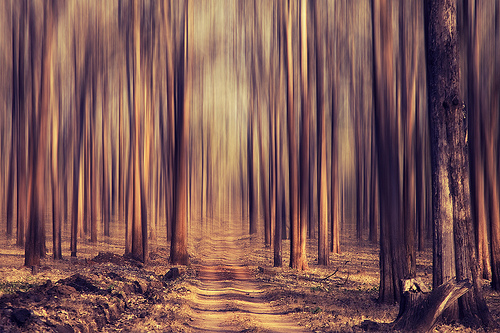 Forest dream! by Vinoth Chandar on flickr (licensed CC-BY)
Through photography we can almost travel back in time and then reminisce the extremely joy filled times that we survived through. Landscape photography is one form of photography, enjoyed by many photographers. Landscapes are beautiful and are to be valued a great deal. They help us to relax and wonder at the marvelous beings and objects that earth is home to.
Absolutely anybody can pick up a camera and click pictures, if a genuine passion exists. But to click pictures with the skill technique is what is difficult. Landscape photography involves the necessity to know about outdoor photography. Landscape photography is something which is constantly in demand by magazines, calendars and other media companies, because one of the most interesting forms of photography apart from wildlife, fashion and urban, is landscape.
Through this kind of photography, photographers receive the opportunity to travel as much as they want to, and they enjoy their work. Landscape photography involves in understanding scenery and the natural and realistic things that surround us all the time. The pictures that photographer click's often capture odd components and give them perspective.
The beauty that some locations hold are often to difficult to wrap up in words and hence at such times, we require a good photographer who transforms the real event in magnificent pictures. A still photograph can often do what a thousand words cannot.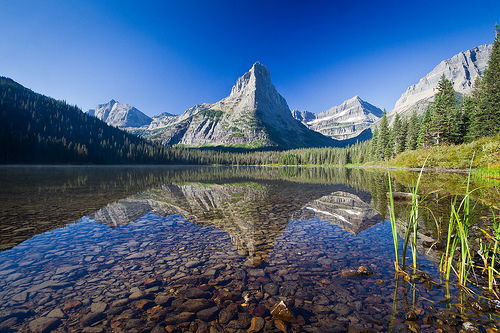 Glenns Lake by Jeffrey Pang on flickr (licensed CC-BY)
Landscape Photography has always been a very active field. It falls under creative photography and sometimes interchangeable. It often excites photographers due to the freedom of scope it offers. Ask a photographer to describe his passion, and he can perhaps go on about it, or admit that it is inexplicable.
Contemporary Landscape Photography: Professional Techniques for Capturing Spectacular Settings
Photography as a profession has many creative restrictions and therefore, most creative photographers choose to let photography remain a part time hobby. It is very important to understand that one cannot truly learn the skills and techniques by simply reading online; one has to have a formal training of whatever time period to master the skill of photography. There are also many people who love photography as an idea but are not acquainted with its technicalities.
There are a lot of courses available, even in your city, which could provide training to amateurs. There are a lot of landscape photographs available all over the internet, you could browse through their portfolios which feature their previous works and then you could perhaps draw inspiration thereafter and attempt at understanding what and how things have been captured. The landscapes all over the world are virtually endless and the maximum places are often unattended and there is just so much more to discover! Landscape photography will always remain a thrilling option for photographers.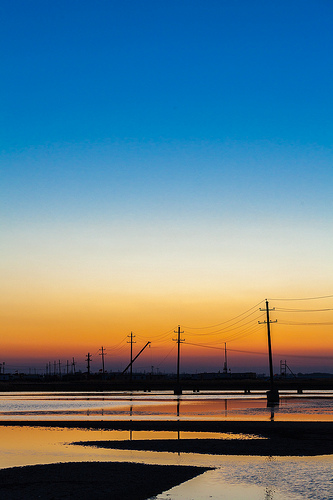 Daqing-1 by Meng Zhang on flickr (licensed CC-BY)