Ironically enough, one of the most difficult pictures a photographer can take is a self-portrait. With self portraits you don't have the advantage of looking through the lens and carefully composing your image, so it can be real tricky to get it right.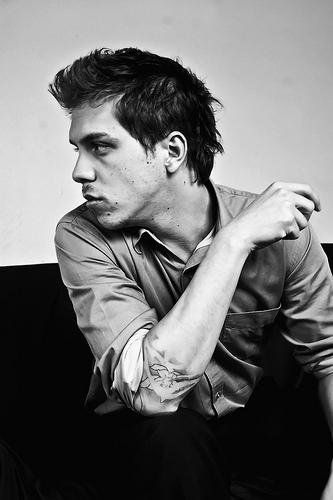 Self-Portraits by Maiquel Borges on flickr (licensed CC-BY-ND)
That being said, there are a few little tips you can work into your next self-portrait shoot that will make the process much, much easier.
Read the rest of this entry »