A website is almost essential for photographers today. It helps you market yourself 24 / 7. It lets potential clients easily see the sort of work you create, the services or products you provide, and will bring in new clients or sales. Even if you are not interested in sales, it still lets you share your vision with the rest of the world.
However, there are quite a few factors that go into creating a successful photography website. In this article I am not going to go into how to code a website or look at a specific website provider.
Rather, I will go over the important points you need to consider when building a photography website. These are the same whether you are having a website custom built for yourself, or using one of the many photography website providers, such as Zenfolio or Smugmug.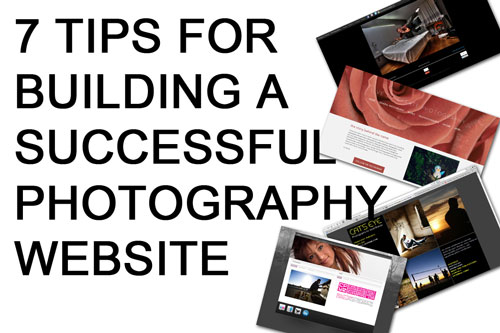 Website screenshots - New Website by Grégory Tonon (licensed CC-BY-SA), Live to Create Photography by Sarah Zucca (licensed CC-BY-SA), Redesigned Cat's Eye is Online by Jayel Aheram (licensed CC-BY), ardenswayoflife.com by Arden (licensed CC-BY-SA)
Read the rest of this entry »