In the last article we looked at ideas of all the great things you can photograph on rainy days. In this article we'll look at some tips on how to combat certain problems that the rain brings (such as keeping your camera dry).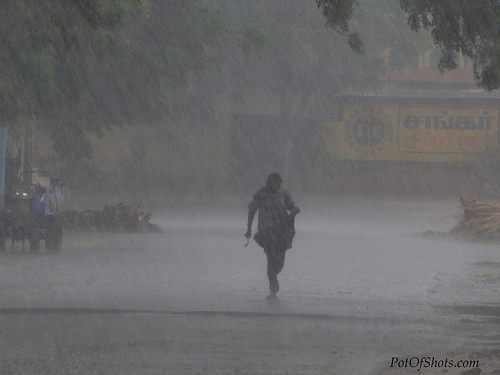 Running for cover by Joseph Jayanth on flickr (licensed CC-BY)
The main problem when shooting in the rain is that you don't want your camera to get wet. The vast majority of cameras can survive a little rain okay. More expensive weather sealed cameras, such as the Pentax K-30, can survive harsher weather, but even so, it is still best to keep your camera as dry as possible.
Read the rest of this entry »