Photography is all about light and shadow and of course colors. Use of color can breathe life into a still picture and make it lively. Ever since the invention of color film in 1935, it has been possible for photographers to capture the true color of their subjects through cameras.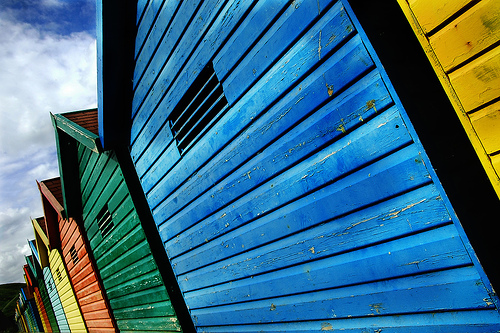 Rainbow Huts by Jamie Campbell on flickr (licensed CC-BY)
Artists and painters learn the use of colors at the early days of their trade but the situation isn't simple for the photographers since the photograph reflects only the true color of the subject matter. But pro photographers have still found a way to improve a photograph with clever use of color which is discussed in this article. Hence, if you are planning for a photography holiday you may find this write-up interesting reading.